The Prime Selection Difference

"We at Prime Selection are dedicated to providing the highest quality, the greatest selection and the very best in customer service. With maximum standards set within the top echelons of certified grades our clientele enjoy only the most flavorful gourmet cuts of meat. While ordinary steaks are everywhere, truly great steaks are hard to find. Experience just one bite and you'll never settle for anything less."
---
---
---
---

Established in 1993, Prime Selection has been providing top-grade steak, chicken, seafood, and wild game to thousands of customers across the country. We have four offices in California, and we regularly ship our gourmet products all over the nation.
Since our inception, our mission has been to bring the highest-quality food at reasonable prices to homes throughout the country. In order to maintain our high standards, we personally oversee the production of our meat on a weekly basis, and package all of our products individually to ensure flavor and freshness. Additionally, we sample all of our products that we sell, and we will not sell any product that we would not personally serve our family and friends.
We continually search for new products to offer our growing customer base, and we are proud to be one of the few on-line and home delivery suppliers of Wagyu Kobe Beef in the country. We also monitor all markets, and take advantage of price breaks so that we can pass on our savings to our customers. Check out our specials to see some of the great deals we currently offer.
Our commitment to excellence has earned us an outstanding reputation and the loyalty of customers. If you have not ordered from us before, we welcome you to you join the thousands of customers who depend on us for the ultimate epicurean experience. To our returning customers, we thank you for your support and continued business.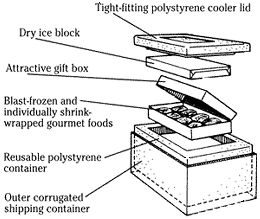 Allow two business days to process your order. Once your order is processed we will e-mail you a confirmation and ship date.
Prime Selecion offers second day air as well as overnight shipping.
Receive pricing information from our checkout page in your shopping cart.
Monday through Thursday to be delivered Tuesday through Friday throughout the lower 48 states.
*Additional $25.00 fee will be charged to your order for Saturday delivery.
*Additional $25.00 fee for next day shipments to Hawaii and Alaska.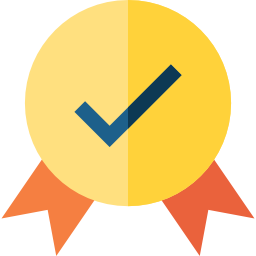 Prime Selection guarantees that each item purchased through our web site is of the highest quality and the exact quantity as described or we will promptly issue a credit or replacement*. Guarantee is void if address is incorrect or incomplete. Prime Selection must be notified by calling 1-818-764-7992 by the next business day after receipt of your order.
*Prime Selection reserves the right to fully investigate or refuse claims that we believe may be unfounded or fraudulent.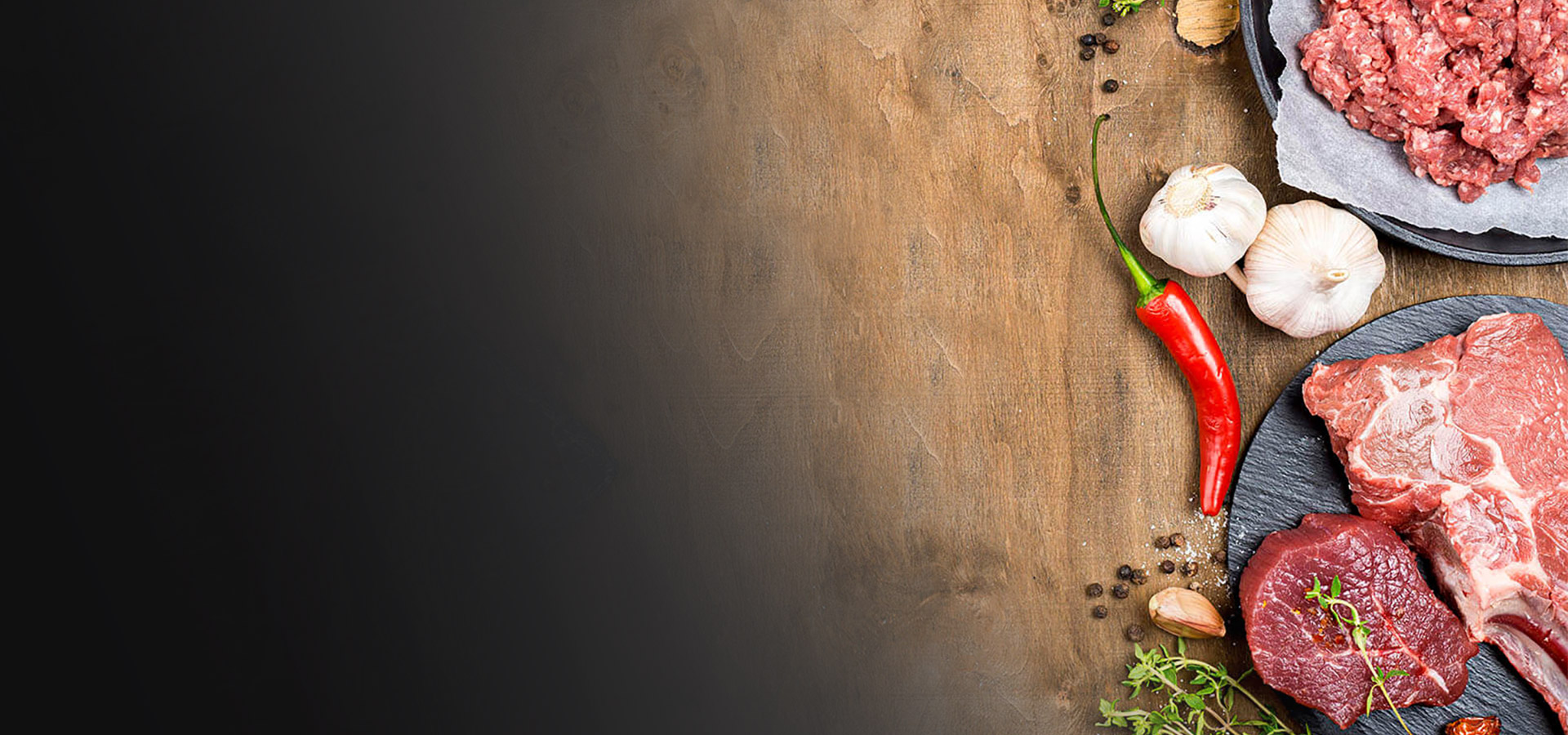 The food industry is a challenging environment to be in. The ever-changing market and regulatory trends inspire Prime Selection to be constantly committed to assuring the safety and quality of its products. The company begins with a solid foundation of food handling that makes the operational environment conducive to sanitary and safe processing, the storage of raw materials and finished products. An equally robust set of sanitation policies is strictly enforced to preemptively address pre-operational, operational and post-operational sanitation issues that are inherent to a food company's operation.
Our processor pro-actively implements a stringent program that consistently monitors the safety and quality of in-coming raw materials, in-process products, and finished products. This solid verification procedure utilizes state of the art testing systems for pathogens on products and in the environment. A hold and test policy is applied to all of our fresh and ground beef products to allow the company to subject these products to the appropriate sampling and testing procedures that are designed to prevent products that do not meet specifications from entering commerce.
At prime selection we go above and beyond government food safety standards to guarantee the healthiest product for you and your family.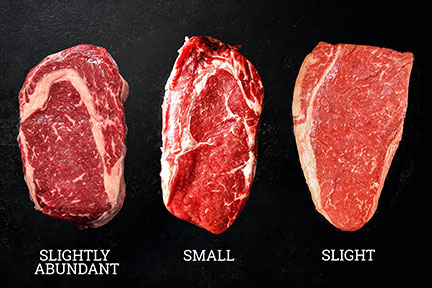 The more marbling, the better taste and tenderness, the higher USDA grade.
These photographs show the importance of marbling in the USDA grading system. The following degrees of marbling illustrate the minimum amount of necessary for each USDA grade. USDA Prime is represented by the "Slightly Abundant" photograph. USDA Choice is represented by the "Small" photograph. USDA Select is represented by the "Slight" photograph.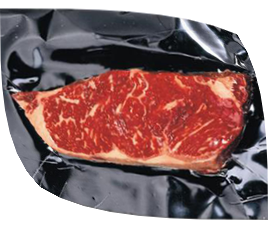 Fresh vs. Frozen
The term "fresh" is highly deceptive and is not necessarily a good thing. "Fresh" means the beef is not aged. However, the finest cuts of beef always need to be aged. Quite simply, aging is the process which makes meat tender and more flavorful, but once you age the meat it is no longer "fresh". Furthermore, so called "fresh" selections can actually be inferior to professionally flash frozen products. Here's why: If not used within 48 hours of receipt (that includes your local supermarket), never frozen cuts will begin to purge their natural juices, resulting in a less juicy product.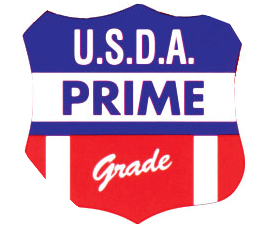 Don't be fooled by the terms Premium or Reserve.
They are not part of the US Department of Agriculture grading system and are typically a lower grade of beef.
Please provide us your order information. We will contact you once we received this form

1-800-775-6328
---
Call us directly to place your order